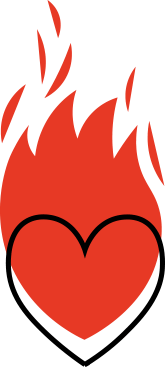 WE ARE
VISIONAIRES
WE DEVELOP
CONCEPTS
Design meets strategy. Every campaign needs exact planning. We develop an individually tailored and smart communication concept for your brand – a guideline to new horizons.
WE EVOLVE
NEW BRANDS
A strong brand needs a story – a fascinating tale that represents its unique character and touches the customers heart. We develop complex branding concepts to fascinate and draw maximal attention.
WE ARE PRO'S IN PRINT
AND WEB
No matter what – a smart website or a sophisticated print campaign: We work professionally and passionately. For every project. Always. We just can't help it.
WE LOVE
CORPORATE DESIGN
Corporate Identity means far more than just a Logo, a website or business stationery. It's a unique world within your company that represents your values. We create a sophisticated brand identity that puts your company in a new light.
WE
NETWORK
Think digital! Facebook, Instagram etc. – we create concepts for your social media appearance with you. We know which platforms are the right ones for your goals and create a strong connection between your company and your customer.
WE ARE
TRENDSETTERS
We are up to date – we don't miss any digital trend. We explore new avenues and develop innovative possibilities – for you!
THE DESIGN LIVES:
OUR WORKS